ALl in One Retail POS Software for Spa & Salon Clinic.
Retail POS software solution for spa and salon business with best features point of sale, inventory control, billing and accounting software for single and multi-store businesses.
A Comprehensive Retail Management Solution
Complete, easy-to-use, stand-alone POS solution specially designed for small and medium scale retail businesses such as supermarket and grocery, cosmetics / perfume stores, clothing stores, electronic/ computer stores, pharmacies/drug stores and almost any other retail stores.
Integrates perfectly with your desktop, laptops, tablets or mobile devices.
If you're shopping for a new pos system for salon and spa, make us your first and last stop.
Retail POS system delivers a true Omni-channel platform that connects your in-store, warehouse, mobile, and e-commerce presence.
We even simplify adding an integrated e-commerce platform, allowing your business to sell items online and in-store easily.
We can integrate our point of sale systems for spas and platform with any retail business.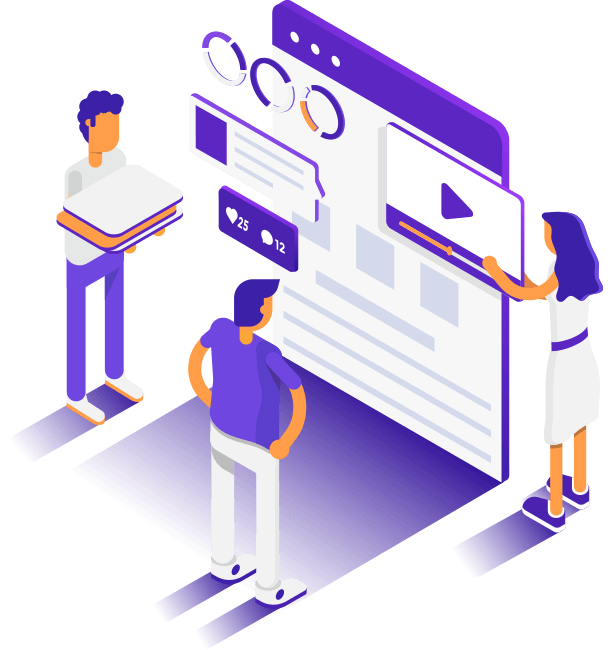 Customer loyalty

Ecommerce
Hardware

Integrated Payments
Integrations

Inventory Management

Mobility & Cloud

Multistore

Onboarding
If you're shopping for a new point of sale (POS) system, make us your first and last stop.

Bike Shops

Discount Variety

Electronics

Fashion

Furniture

Fashion Accessories

Fitness

Shoewear
Homewares

Sports and Outdoor

Pet

Toys
Start Your Free Consultation